CityPass: Rabatpakker til storbyer i USA
CityPass er den største operatør af rabatpakker til seværdigheder i nordamerikanske storbyer. CityPass dækker 10 storbyer: Atlanta, Boston, Chicago, Houston, Los Angeles, New York City, Philadelphia, San Francisco, Seattle og Toronto. Desuden har CityPass en speciel rabatpakke til det sydlige Californien, hvor du får adgang til Universal Studios, Sea World, Disneyland og California Adventure til en særlig rabatpris.
Rabat på attraktioner i storbyer i USA og Canada – CityPass
Køb online og udprint en voucher
CityPass fungerer på den måde, at du hjemmefra online på CityPass.com køber den CityPass pakke til den storby eller det område, du skal besøge i USA. I forbindelse med købet printer du en voucher ud, som skal afleveres ved den første CityPass attraktion, du besøger. Her får du så ombyttet din voucher til et lille kuponhæfte. Inde i hæftet sidder der en kupon til hver af de seværdigheder/ attraktioner/ museer, CityPass pakken omfatter.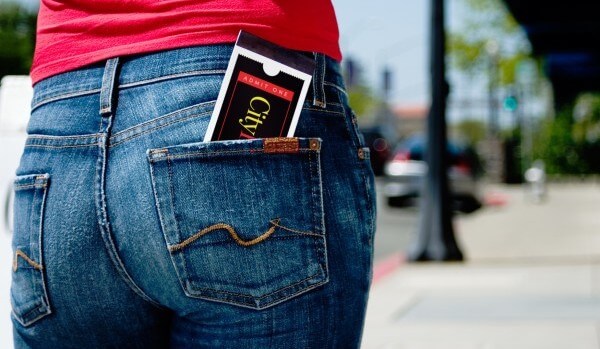 Bemærk: Du må IKKE selv rive CityPass-kuponerne ud af det lille kupon-hæfte. For at være gyldige, SKAL kuponerne sidde fast i hæftet. Det er billetpersonalet på de enkelte attraktioner, der river kuponerne ud af hæftet og ombytter dem til de officielle billetter til museer og attraktioner.
Attraktive storbypakker med rabat
Fordelen ved at benytte CityPass er, at man i forhold til standardprisen får helt op til 50 % rabat på billetprisen en stribe klassiske attraktioner i de deltagende CityPass byer. Antallet af attraktioner i de forskellige byer varierer fra by til by, men ofte er det helt klassiske seværdigheder, som man som turist bare må opleve, som fx Empire State Building og Museum of Modern Art i New York, Space Needle i Seattle, World of Coca-Cola og Georgia Aquarium i Atlanta.
Ikke alle CityPass pakkerne er lige interessante, men CityPass-pakkerne til bl.a. Atlanta, Chicago, Houston, New York City, San Francisco, Seattle og Toronto er rigtigt gode med adskillige store klassiske turistattraktioner inkluderet.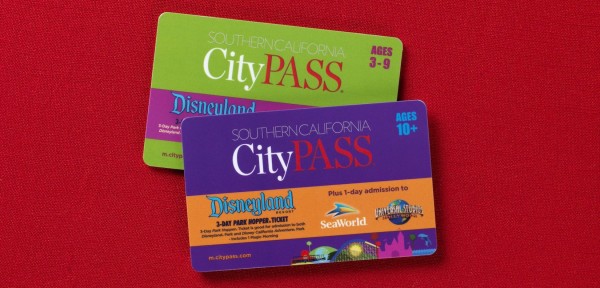 Rabatpakke med Disneyland, Sea World og Universal Studios
Det samme gælder den store pakke til det sydlige Californien med både Disneyland, Sea World og Universal Studios i én og samme pakke. Den kan nemt spare feriebudgettet for nogle udgifter.
Det er ret unikt, at Disneys parker i Californien er med i Southern California-pakken. Normalt indgår Disney's forlystelsesparker ikke i rabatpakker. CityPass' Southern California er da også den eneste rabatpakke, hvori der indgår Disney parker, og der findes fx ikke en tilsvarende pakke i Florida.
Rabat på attraktioner i storbyer i USA og Canada – CityPass
Informationerne på denne side er senest opdateret den 27. februar 2015.
Af Henrik Lange, Highways-USA.com